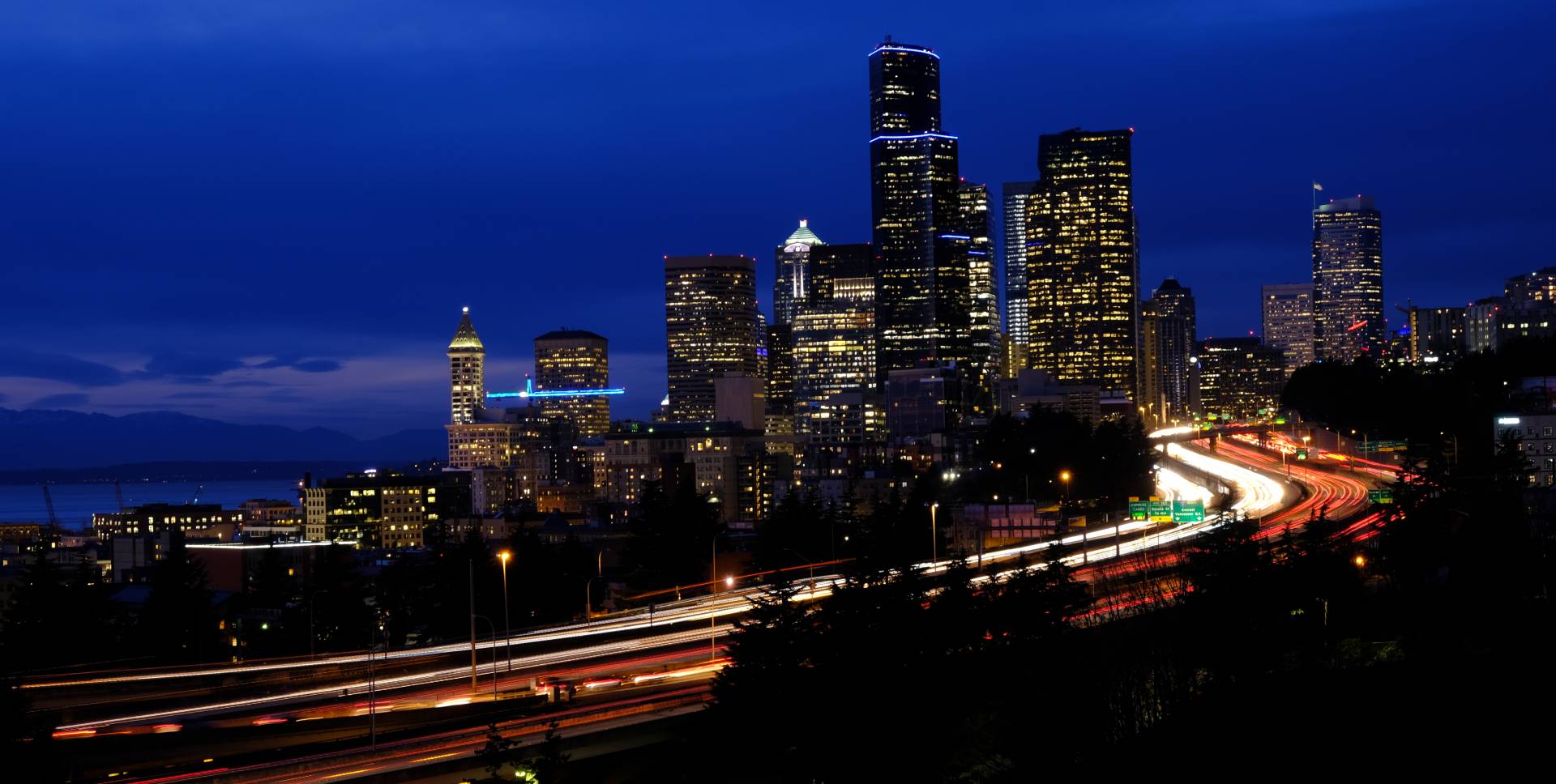 Energy Efficiency Solutions, Utility Subsidized Retrofits, Upgrades, Distribution Services, & More
"DC Bach has always provided great customer service, timely information, competitive pricing, and a seamless installation process…we consider DC Bach a great partner for our business and seek their expert opinion, guidance, and service whenever needed."
-Danny Jackson, Partner Pietromonaco-Jackson Properties
Lighting Up
THE PACIFIC NORTHWEST SINCE 1986
Family owned and operated since 1986, our mission at the D.C. Bach Company is to provide exemplary customer service with a personal touch. Combine this with our ability to adapt and stay current with an ever-changing industry puts us above our competition. Our priority is, and always has been, to communicate simple, thoughtful and helpful solutions to our customer's lighting needs. It's not only our mission, but our duty to make things better and brighter for our customers. We ask that you give us that opportunity.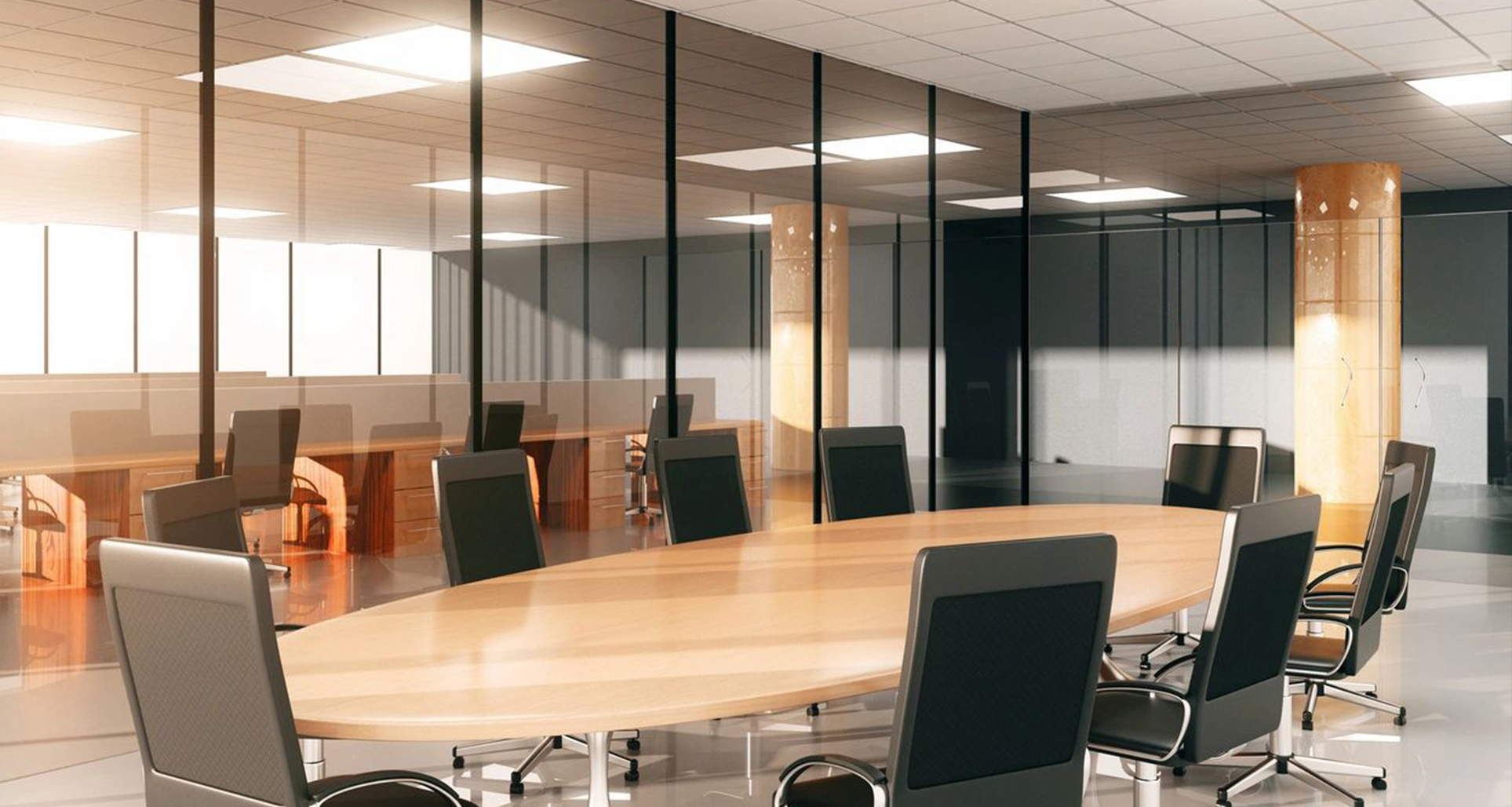 "We chose D.C. Bach from 6 vendors bidding on a lighting upgrade for our 350,000 sq ft. print facility…the project was delivered on time, as promised and was very smooth."
-Kevin Markert, Systems Engineering, Technology & Projects Manager, The Seattle Times
D.C. Bach Company LLC is a proud member of Trade Ally Network NW. As a professional lighting contractor, our success is built on technical knowledge and customer service. Helping our commercial customers select and install energy efficient technology that qualifies for incentives helps them save on energy and maintenance costs; plus, they benefit from improved equipment performance, productivity and customer experience. A win-win for all parties involved.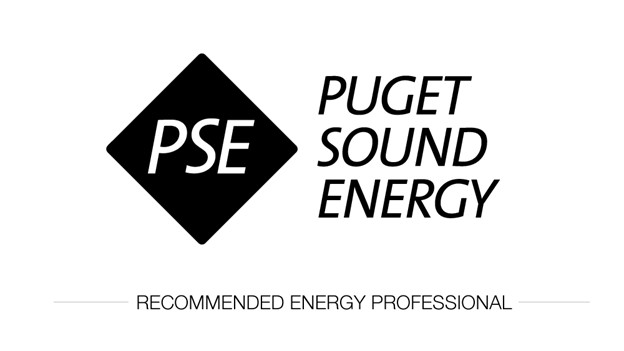 As a pre-screened Tier 1 Recommended Energy Professional for Puget Sound Energy, we are certified energy efficiency specialists that share PSE's standard of excellence and superior service and make the incentive process much simpler to navigate. As such, PSE consistently refers its customers to D.C. Bach as a trusted vendor to help make their businesses operate more efficiently.
We are licensed, bonded and insured, knowledgeable on current energy codes and educated on high efficiency equipment and product applications. To maintain this status, we are continually trained and educated on the latest LED and efficient lighting product technology.
NXT Level is the most comprehensive lighting training in the Northwest for lighting contractors, designers, installers and others working on commercial or industrial retrofits.
D.C. Bach Company is NXT Level 2 designated. To be listed, companies must complete an application process: providing references, a history of projects and proof of good standing with their utility. Individuals completed an application process and either provided proof of holding select lighting certifications or completed the NXT Level training, passing the associated course exams.