Completing
Lighting Work With
Attention-to-Detail
At D.C. Bach, we help our customers with all their commercial lighting needs and desires. As a full-service company, we provide comprehensive energy-efficiency solutions and work directly with the utilities to secure the maximum incentive possible. From the moment we meet, through the installed product's warranty period, rest assured, you're in good hands. No matter what throughout the process and beyond, you deal with us (not some manufacturer's switchboard operator). Our attention to detail and relationships with our customers start-to-finish is how we separate ourselves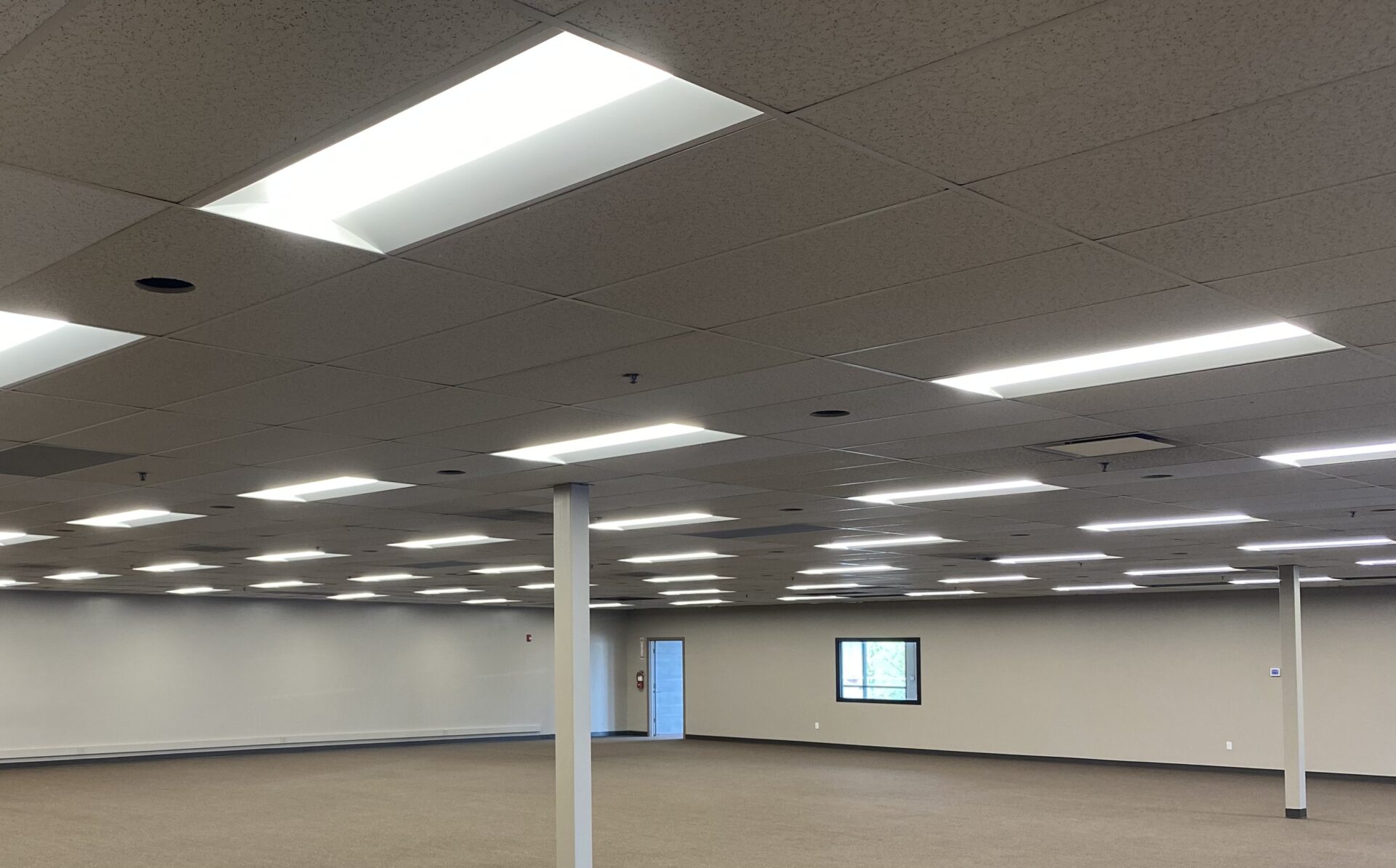 Energy Efficiency Audits & Retrofits
Over the past 30 years, we've paralleled the evolution of the lighting industry. From incandescent to compact fluorescent to LED, the D.C. Bach Company has, and always will provide this highest quality products along with the newest generations in technology on today's market.
While still maintaining a strong list of core distribution customers, D.C. Bach entrenched itself in the energy efficiency movement. By conducting facility energy audits and retrofitting businesses to LED, our company has saved the average customer thousands of dollars on its annual lighting costs. We perform a turnkey operation that includes:
Commercial Distribution
Founded on the idea of helping supply our customers with their specific and periodic product needs, D.C. Bach specializes in commercial business lighting distribution. Quick turnaround times, competitive pricing and the ability to face-to-face deliver exactly what's ordered keep our customers coming back. If your business feels it can benefit from better service and prices, please feel free to contact us.
"I might send off a big Thank You to D.C. Bach Company…I feel like an old friend and a valued customer. Big greetings, welcome smiles, and a firm handshake…Thank You for all you do for us."
Bob Finney, Chief Engineer, Embassy Suites – Bellevue
After working in the lighting industry for over a decade, David Charles Bach decided to start his own company with the focus on customer service and making things better than before he walked through the door. Thus, the D.C. Bach Company was born in 1986 as a local lighting distributor serving the greater Seattle region. Hand-delivering light bulbs and meeting with his customer's face-to-face, David grew his clientele and service area, helping customers from Alaska to Nebraska and everywhere in between. Cultivating these relationships with his customers and providing competitive pricing, D.C. Bach realized these were the most important keys to success through so many transitions in the industry.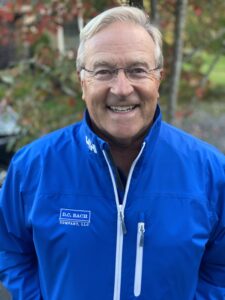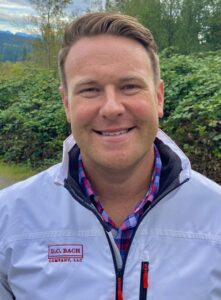 His son, Chris had grown up with the company and became a part of it in 2010, eventually taking over business operations in 2015. With a focus on the Pacific Northwest, where 'going green' became the norm, the D.C. Bach Company also emphasized the importance of energy conservation, emerging as one of the leaders in the LED lighting retrofit movement.
Over the past decade, Chris has managed hundreds of LED retrofit projects throughout the PNW. As a certified member of Trade Ally Network Northwest, his track record and immaculate customer satisfaction rate of the years elevated D.C. Bach to Tier-1 Status. This allows utilities to refer customers to us as a trusted, preferred energy efficiency lighting contractor.
As always, D.C. Bach keeps up on the latest technology and can offer any product available in today's market. With so many options out there, we go above and beyond others to offer our expertise in finding the right solution for you and your business. Whether it's hand-delivering a case of 4ft fluorescent tubes, or retrofitting an entire business to LED, D.C. Bach will leave its stamp of quality wherever it goes. Your lighting projects and needs are very important to us. We pledge to work together with you to achieve the utmost satisfaction and long-term relationship.